Become a Member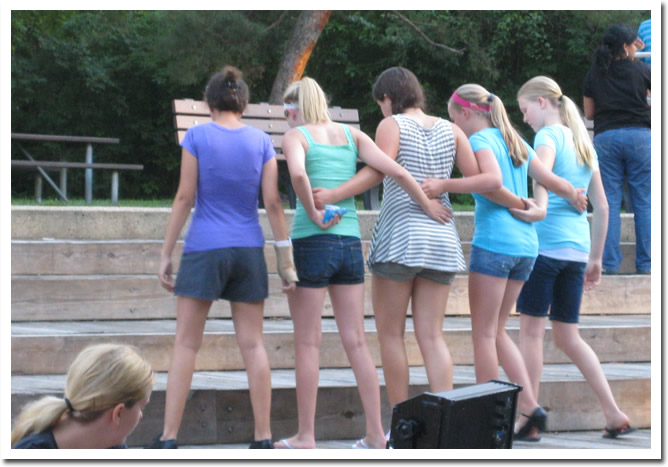 When you become a member of East Side Players you will enjoy many benefits available to members only! These include updates of upcoming productions and member only social events, the opportunity to earn credits that can be used for purchase of tickets and all concession items, and much more.
Simply fill out our registration form and we will contact you with more details.
What Our Members Say...
"I want to say how glad I am that we did this. My daughter and I both had a blast. Friends and coworkers came to see me (to laugh) and family came to see my daughter. I believe all left having thoroughly enjoyed the entire production."
Bear S.
"The closeness we all had for this show was just amazing! I love you all and thank you for so many new friendships I can always have and remember."
Erica O.
"I had a great time working with all of you and can't wait until we get to work together again."
Erich G.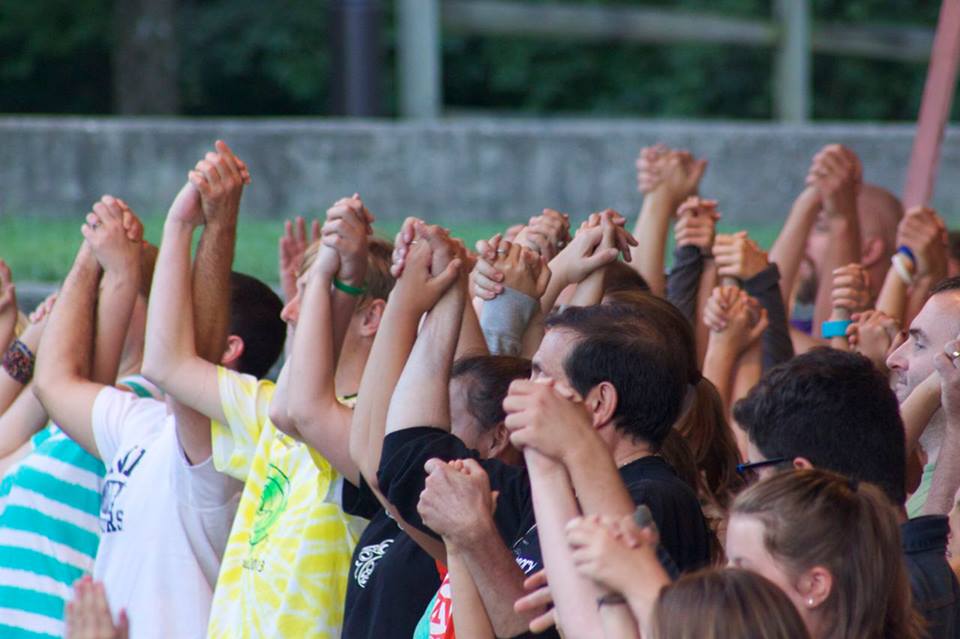 "...such an outstanding experience that was made all the more special because it was spent with the ESP family. We have something truly special in this group. Thank you all!"
Corey M.
"One of the best experiences in theater I've had thus far!"
Mike R.
"I'm so fortunate to have found this group!! It's always so fun!!"
Sue K.
"Thank you all for probably the best summer I've had! I honestly love coming to ESP because of all the amazing people that make it great!"
Marissa E.